42nd Maurice Lubbock Memorial Lecture
This year's Maurice Lubbock Memorial Lecture will be given on Wednesday 25 May by Lauri N. Hansen, Director of Engineering, NASA Johnson Space Centre.
When
May 25, 2016
from

01:30 PM

to

07:15 PM

Where

Department of Engineering Science

Contact Name
Eva Williams
Add event to calendar

vCal




iCal
Lauri N. Hansen
Lauri Hansen will discuss the challenges of human space exploration. The future of human exploration begins with our current earth reliant missions in low earth orbit. These missions utilise the International Space Station to learn how to safely execute deep space missions. In addition to serving as an exploration test bed and enabling world class research, the International Space Station enables NASA to build international and commercial partnerships.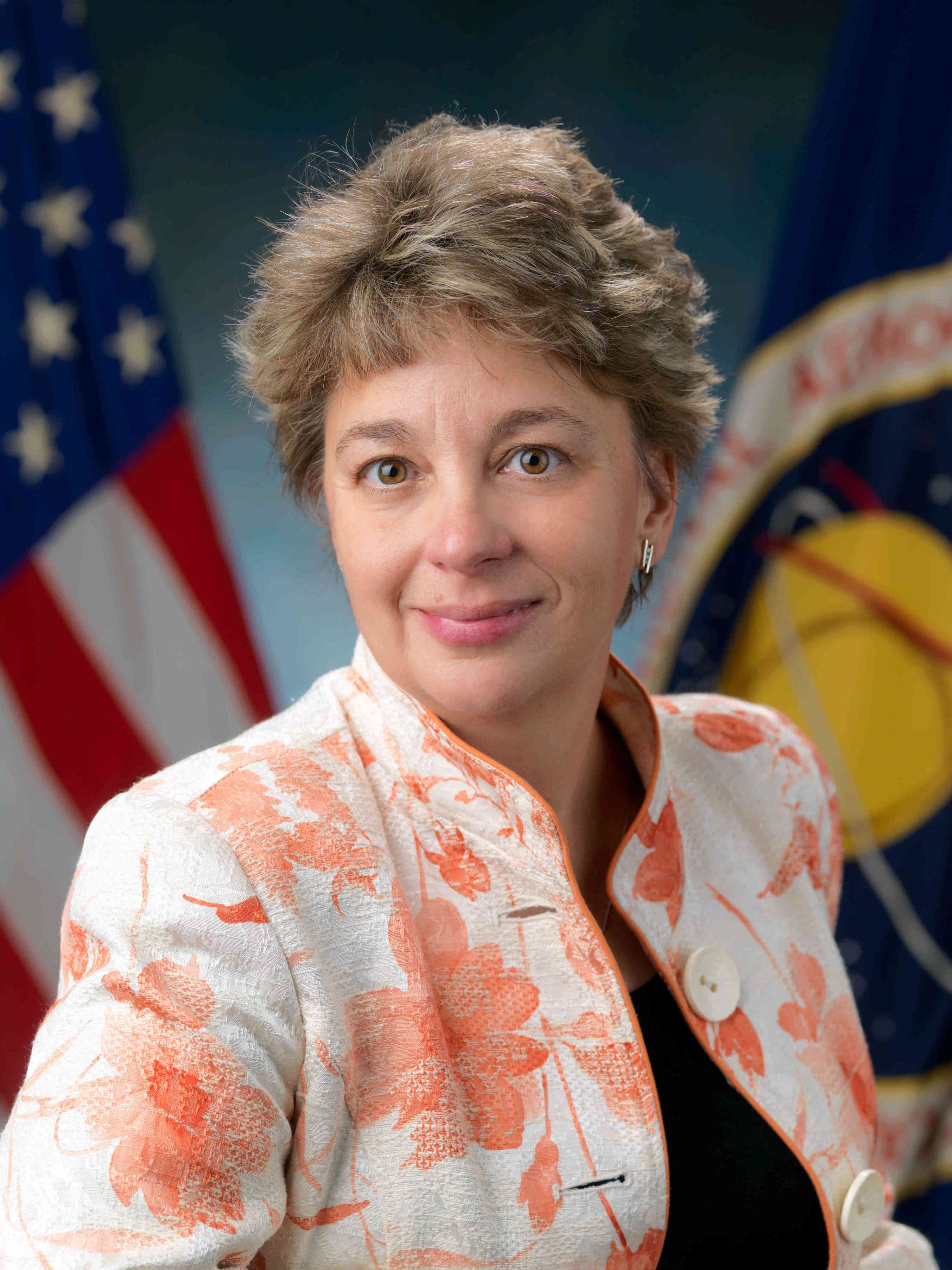 NASA's next steps will be to enable the commercialisation of low earth orbit while concentrating on developing the spacecraft and infrastructure necessary for deep space exploration and long duration missions.   The Orion multi-purpose crew vehicle and the Space Launch System rocket are critical building blocks in this next phase of exploration. There are many challenges in designing spacecraft to perform these missions including safety, complex vehicle design, and mass challenges. Orion development is proceeding well, and includes a significant partnership with the European Space Agency (ESA) to develop and build the Service Module portion of the spacecraft. Together, NASA and ESA will provide the capability to take humans further than we have ever been before – 70,000 km past the moon. This will be the next big step in expanding the frontiers of human exploration, eventually leading to human footprints on Mars.
Programme for the event
The programme for this event includes the 42nd Maurice Lubbock Memorial Lecture - 'Paving the Path for Human Space Exploration: The Challenges and Opportunities'. 
The day will also include three mini-lectures on 'Hypersonic to Hypervelocity Spacecraft Heat Transfer', 'Space engineering at Harwell' and 'Cooling the Mid-Infrared Instrument' as well as exhibitions on projects being undertaken by final-year Engineering Science undergraduates and research at the Department.
To register for this event ...
Guests wishing to attend are asked to register via https://lubbock2016.eventbrite.co.uk by Tuesday 10 May 2016.
Please note: seats are subject to availability and will be allocated on a first-come, first-served basis.